05.02.2015
Shanghai/ PRC
Photography/ HMPL
We went back to HMPL this year to update the corporate image stock for their marketing team.
As a pharmaceutical company, innovation is the priority. In the time we have work with them, we are delighted to see that HMPL is continually absorbing new blood and these young scientists don't give up on exploring the new possibilities of pharmaceutics. Our job is delivering their determination and confidence and down-to-earth R&D results through photography.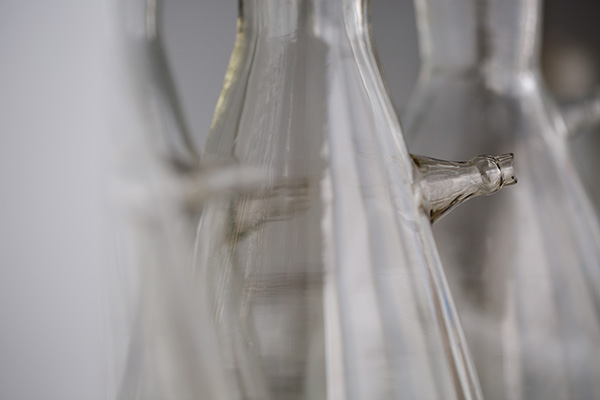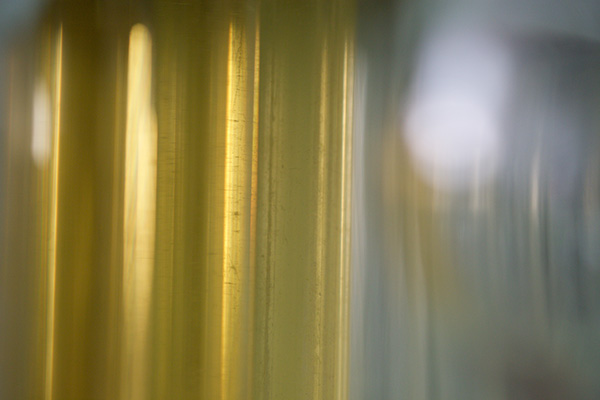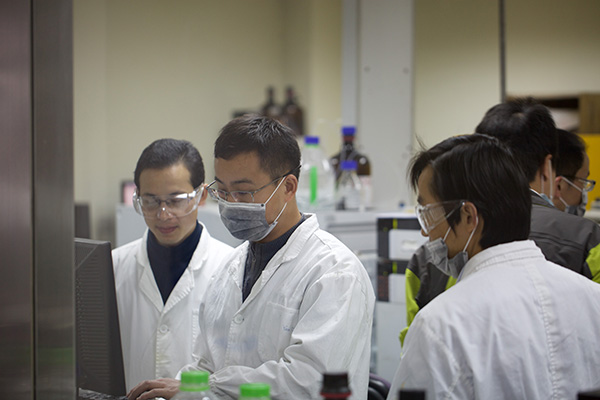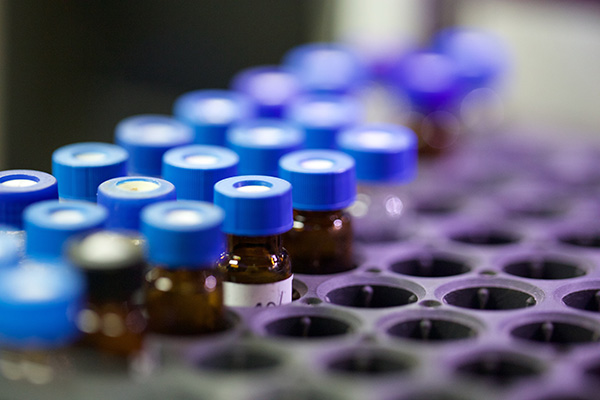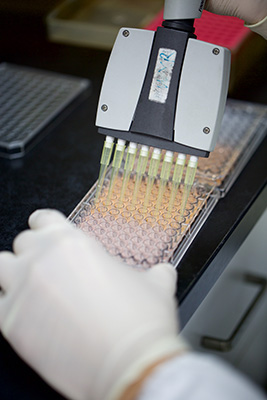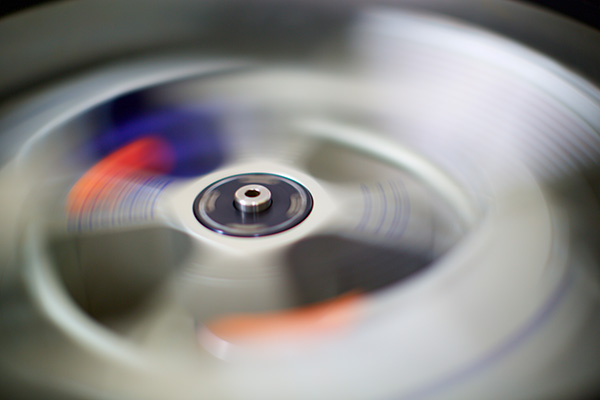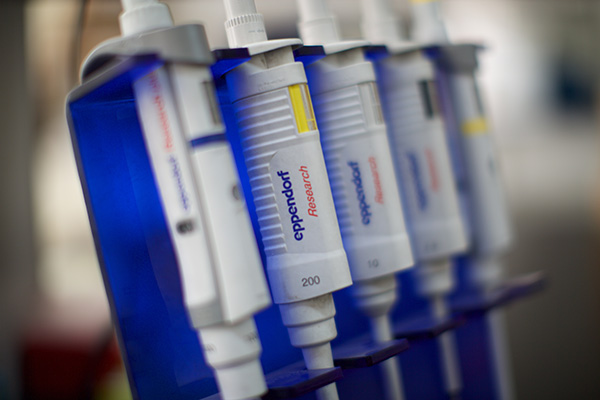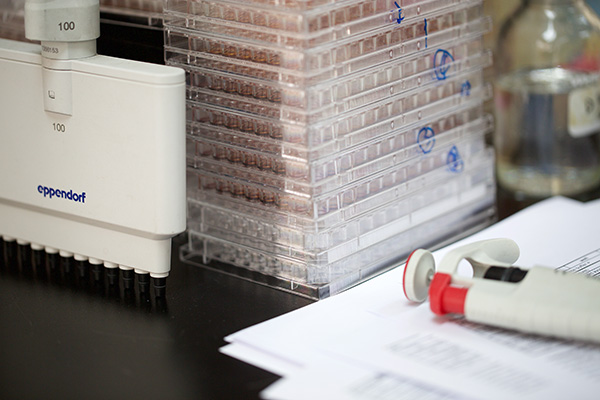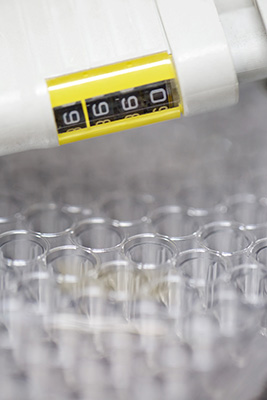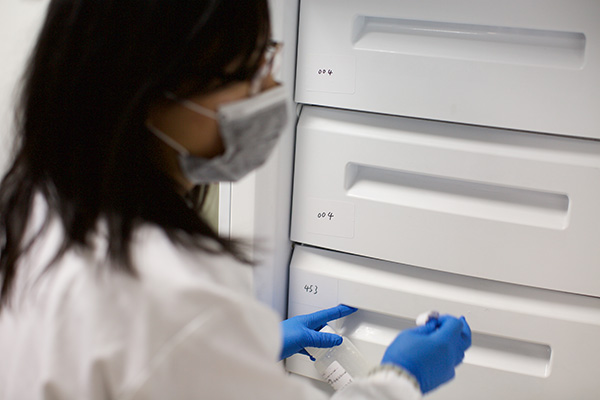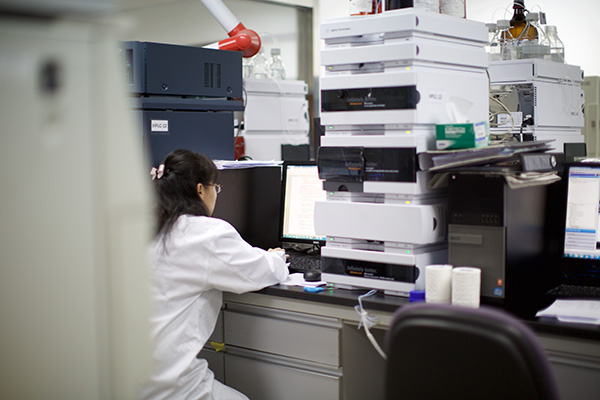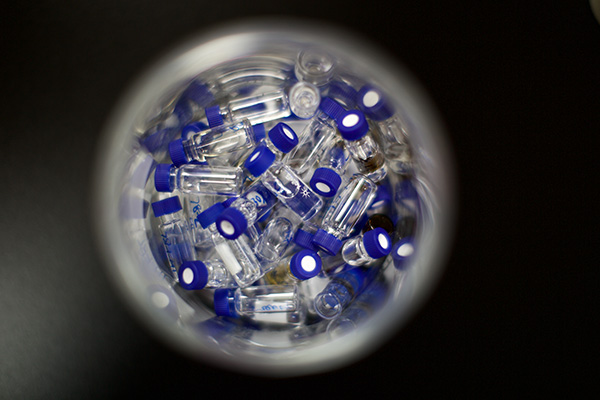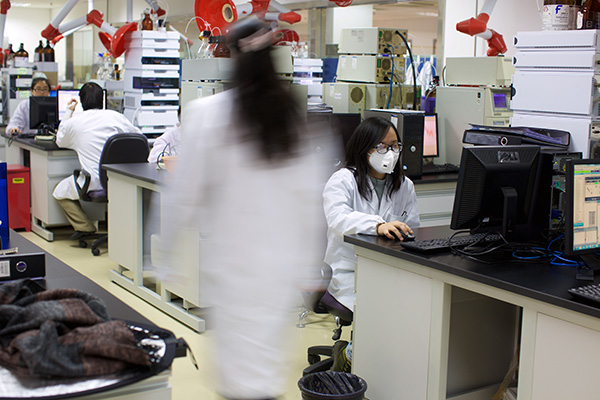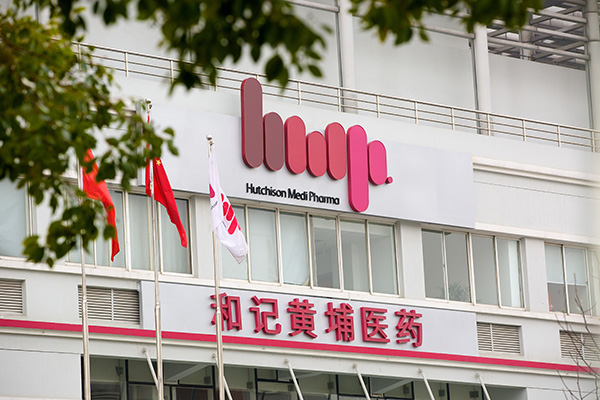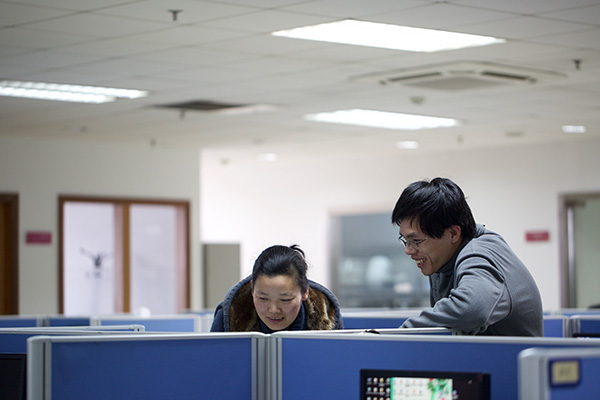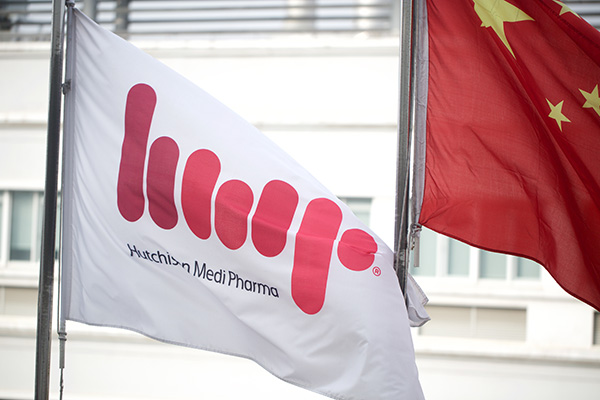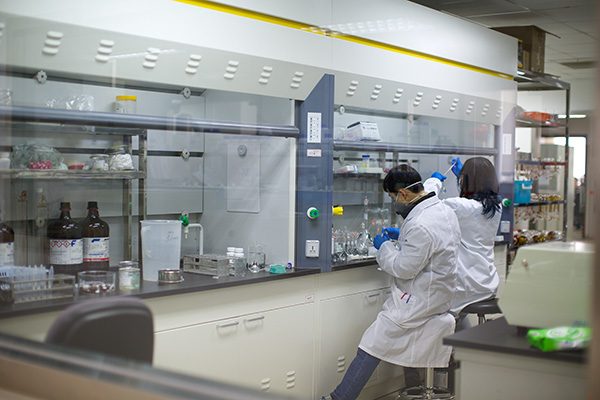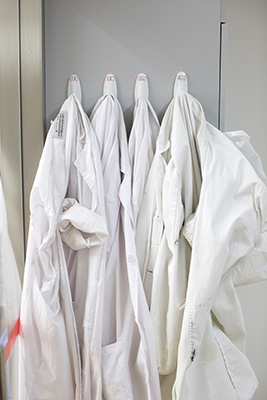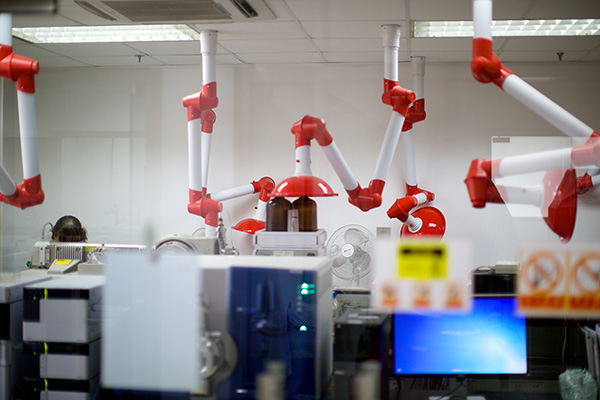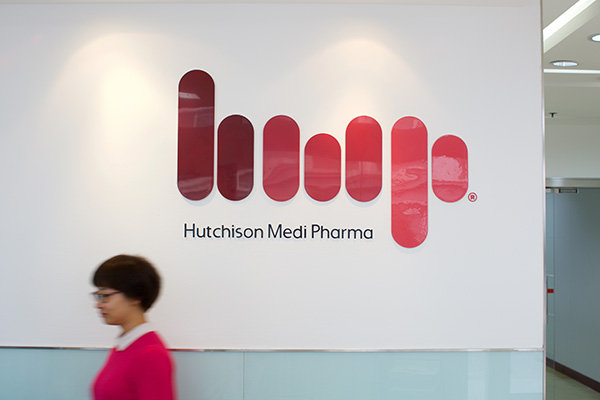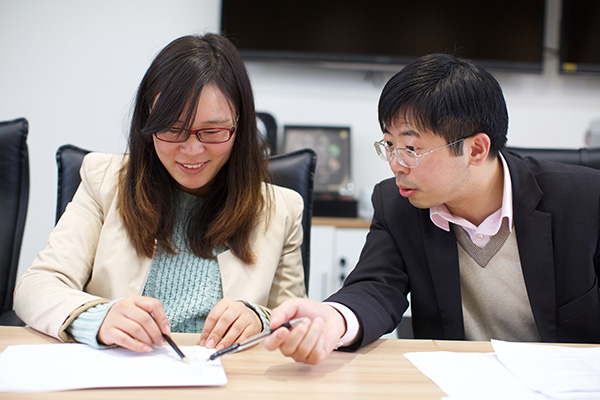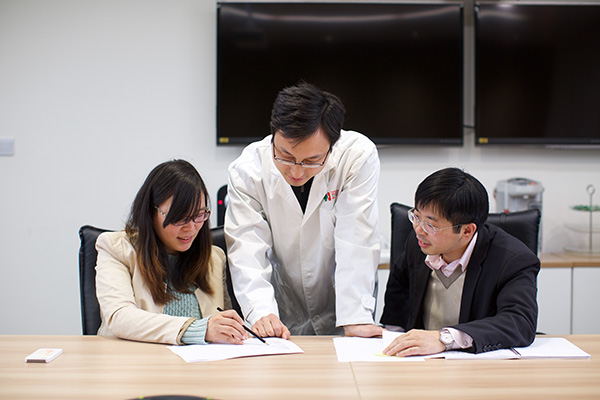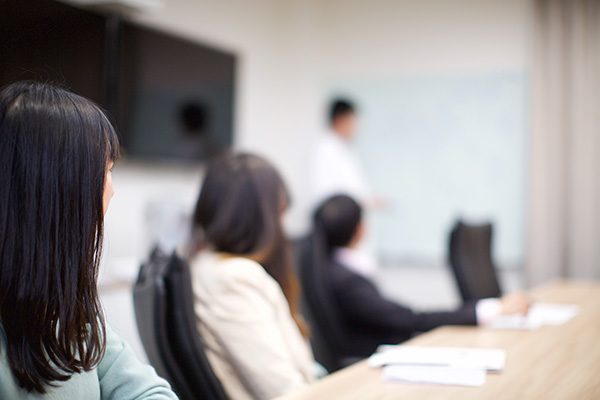 20.07.2011
Shanghai/ PRC
Photography/ HMPL
Hutchison Medi Pharma, a Hutchison Whampoa Company is an entrepreneurial, China-based, global quality drug development company with a rich pipeline, first class R&D leadership and a proven track record.

We shot, design and printed their new brochures. Check the brochures out under 'print'.